Rock Forming Minerals
Mafic

Biotite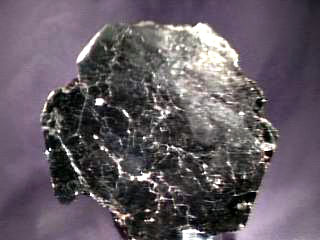 Biotite: K (FE, Mg)3 AlSi3 O10 (F, OH)2, Potassium iron magnesium aluminum silicate hydroxide fluoride.
Hornblende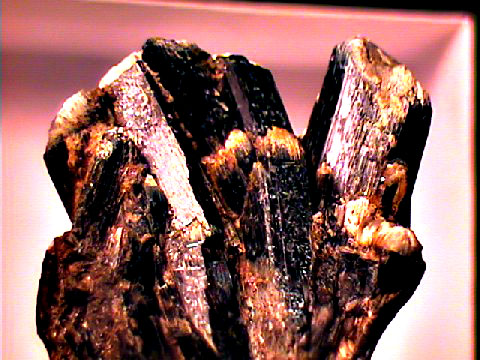 Amphibole: Hornblende Ca2(Mg, Fe, Al)5(Al, Si)8O22(OH)2, Calcium Magnesium Iron Aluminum Silicate Hydroxide.
Augite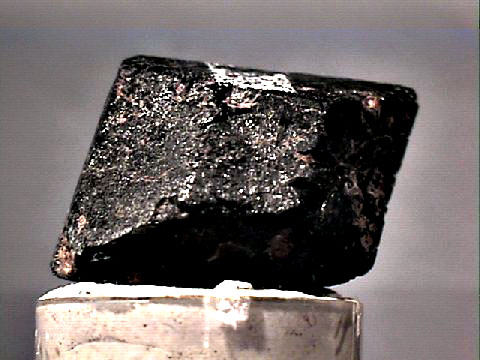 Pyroxene: Augite (Ca, Na)(Mg, Fe, Al)(Al, Si)2 O6, Calcium Sodium Magnesium Iron Aluminum Silicate
Olivine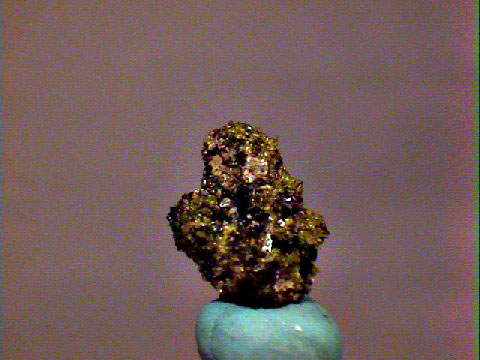 Olivine: (Mg, Fe)2SiO4, Magnesium iron silicate.
Ca-plagioclase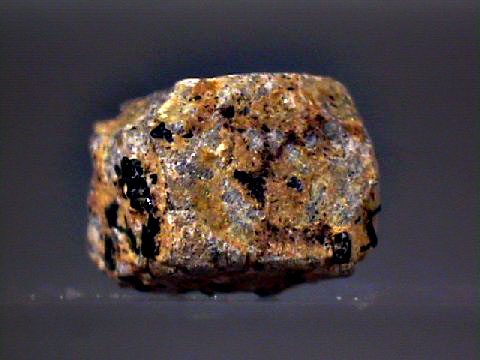 Ca-Plagioclase: CaAl2 Si2O8, Calcium aluminum silicate.
Felsic

Quartz: SiO2, Silicone oxide. Typical quartz is
colorless and transparent, but there are also colored
varieties that are used as gemstones. The picture at
the right shows a specimen of amethyst, a violet
colored variety that is quite popular. Other varieties
are pink (rose quartz), yellow (citrine), and grayish
(smoky quartz).
Muscovite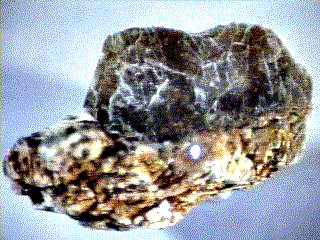 Muscovite: KAl2(AlSi3O10)(F, OH)2, Potassium aluminum silicate hydroxide fluoride.
Orthoclase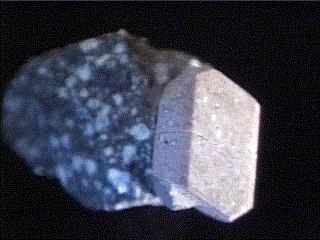 Orthoclase: KAlSi3O8, Potassium Aluminum Silicate.
Albite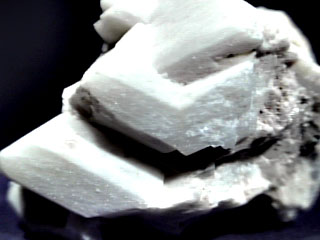 Albite: NaAlSi3O8, Sodium aluminum silicate.